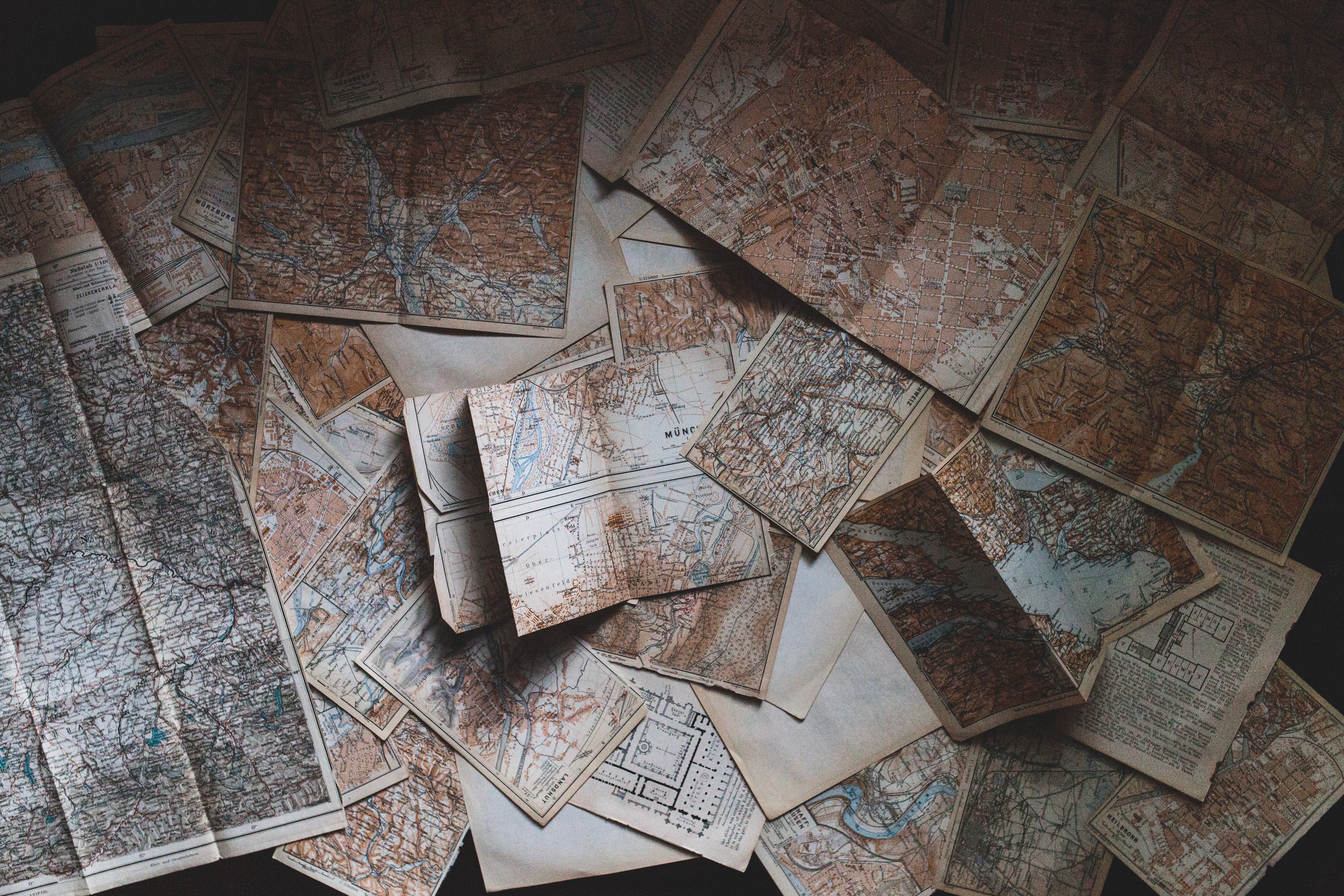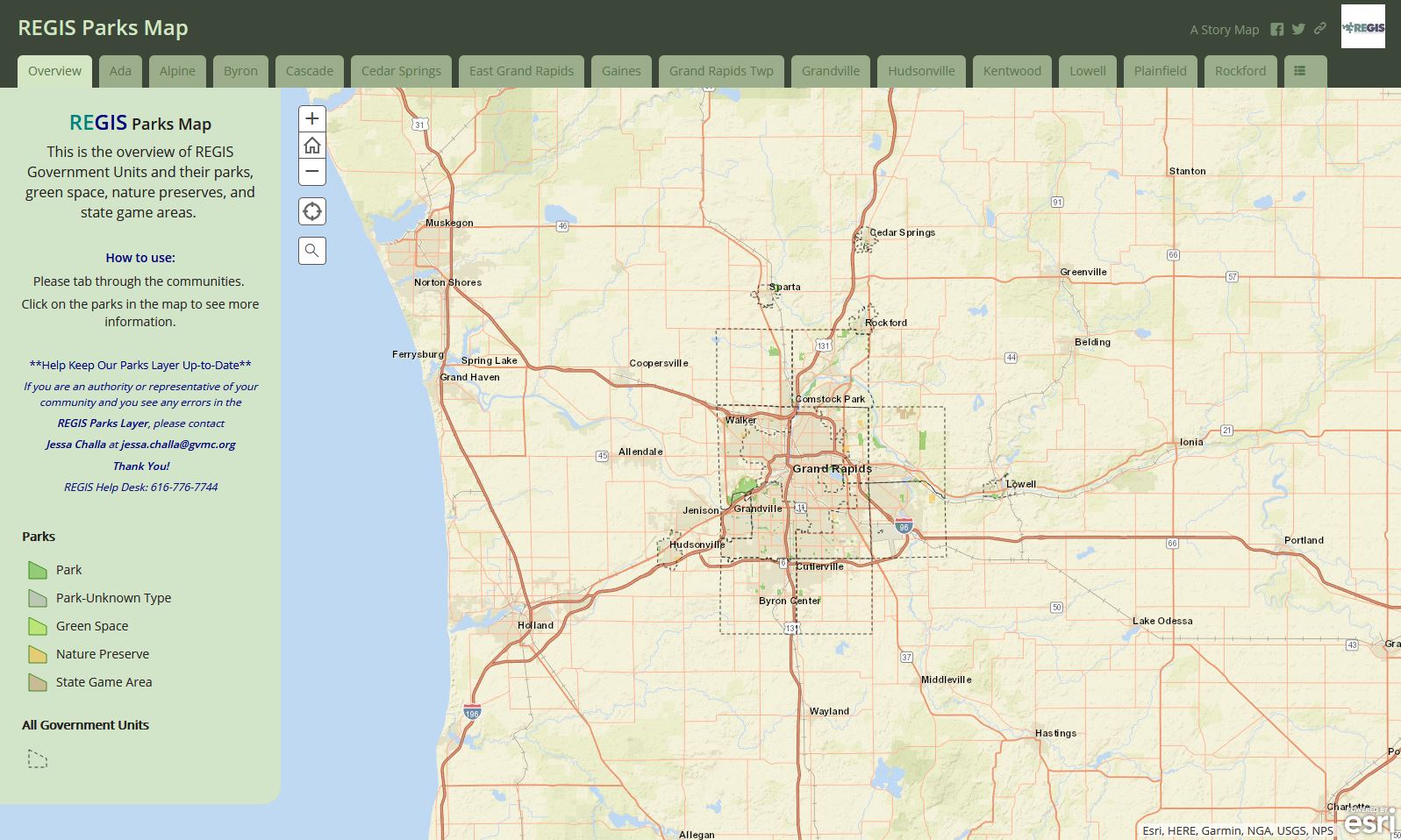 A map of REGIS member parks, green space, nature preserves, and state game area.
A map of construction projects that cause lane and road closures that have been submitted to the GVMC Transportation Dept or REGIS.
A map of the PASER ratings of federal aid roads in the GVMC MPO area.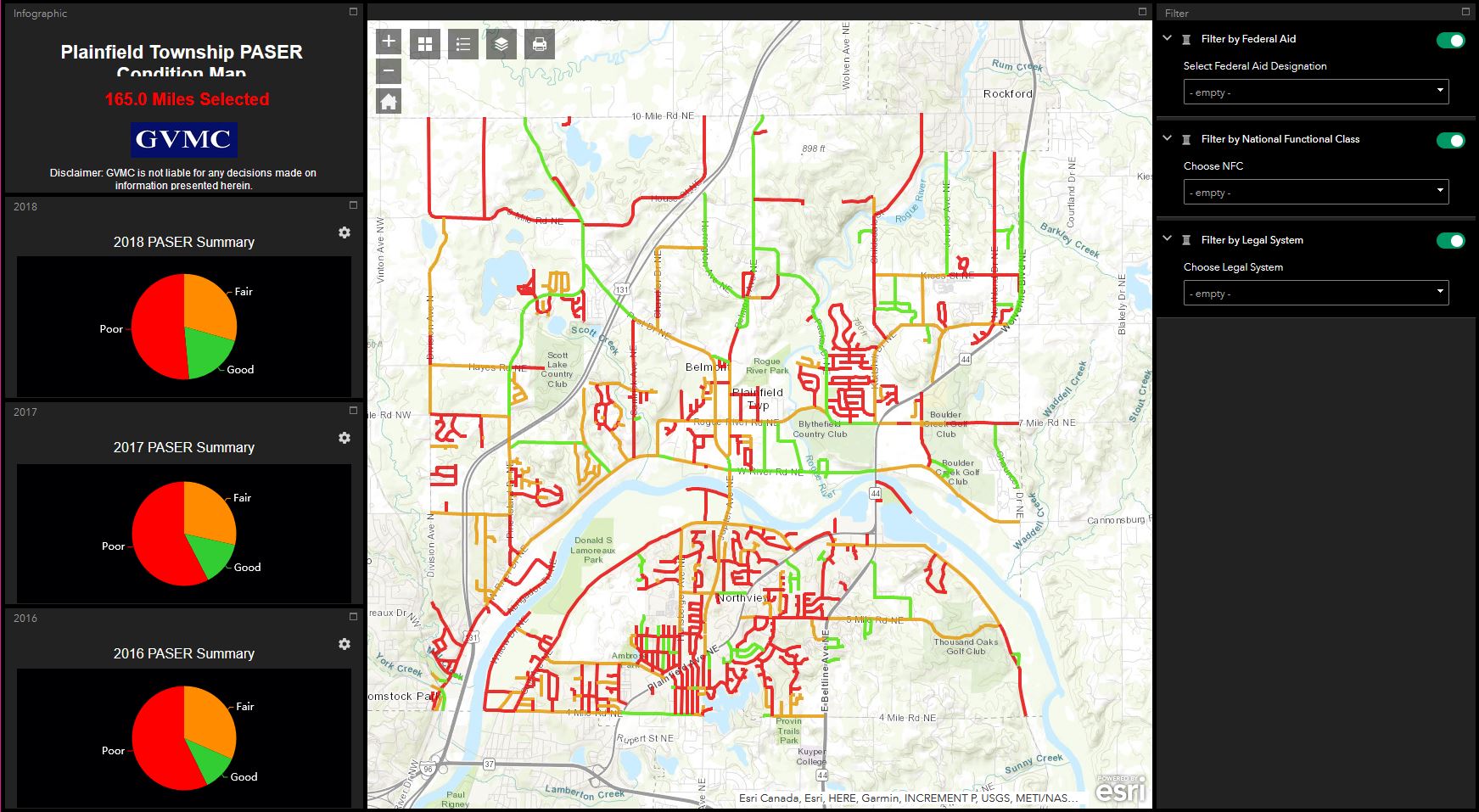 This map includes PASER ratings for federal aid roads AND local roads for Plainfield Township.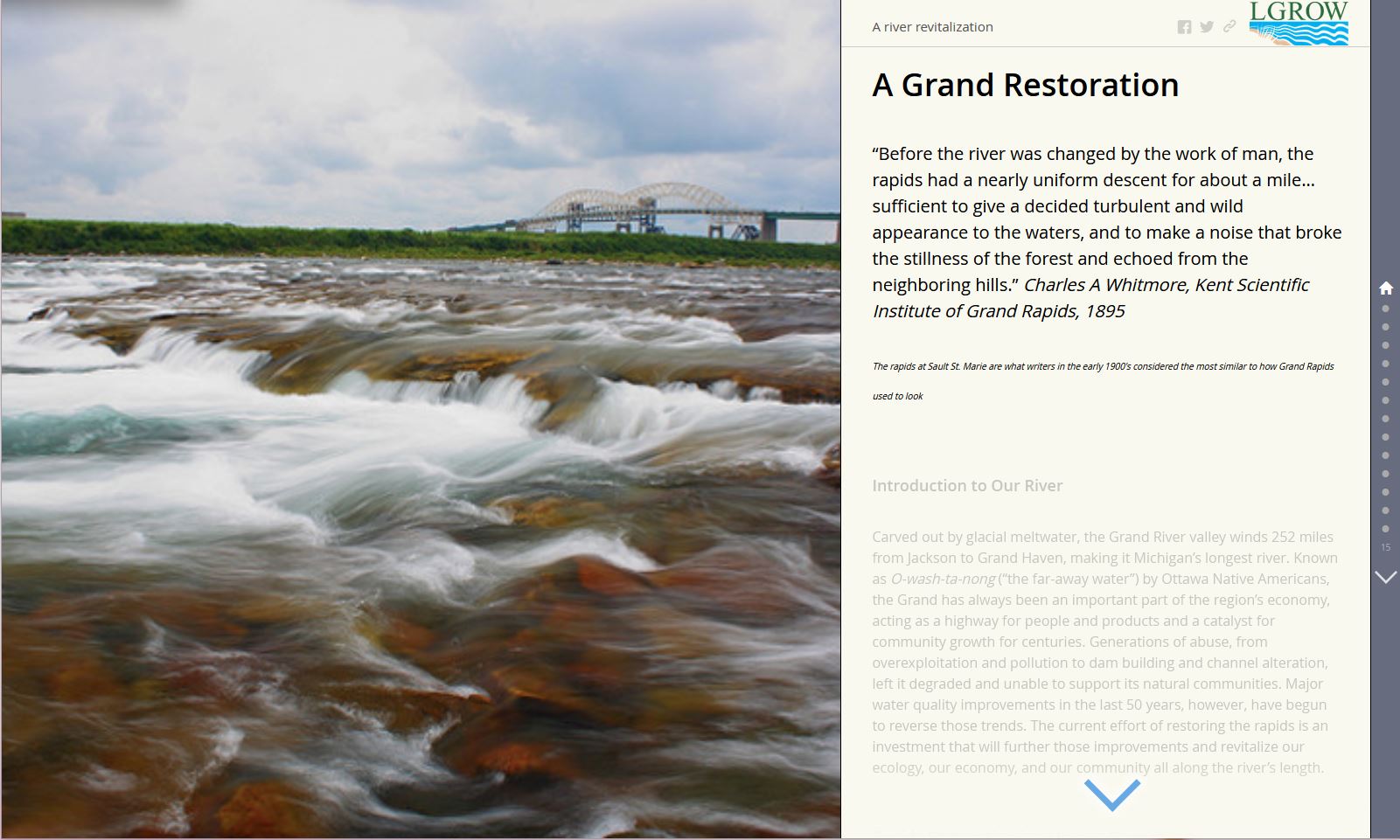 Story map of the Grand River Restoration project. Learn about the history of the Grand River and the benefits of restoring it.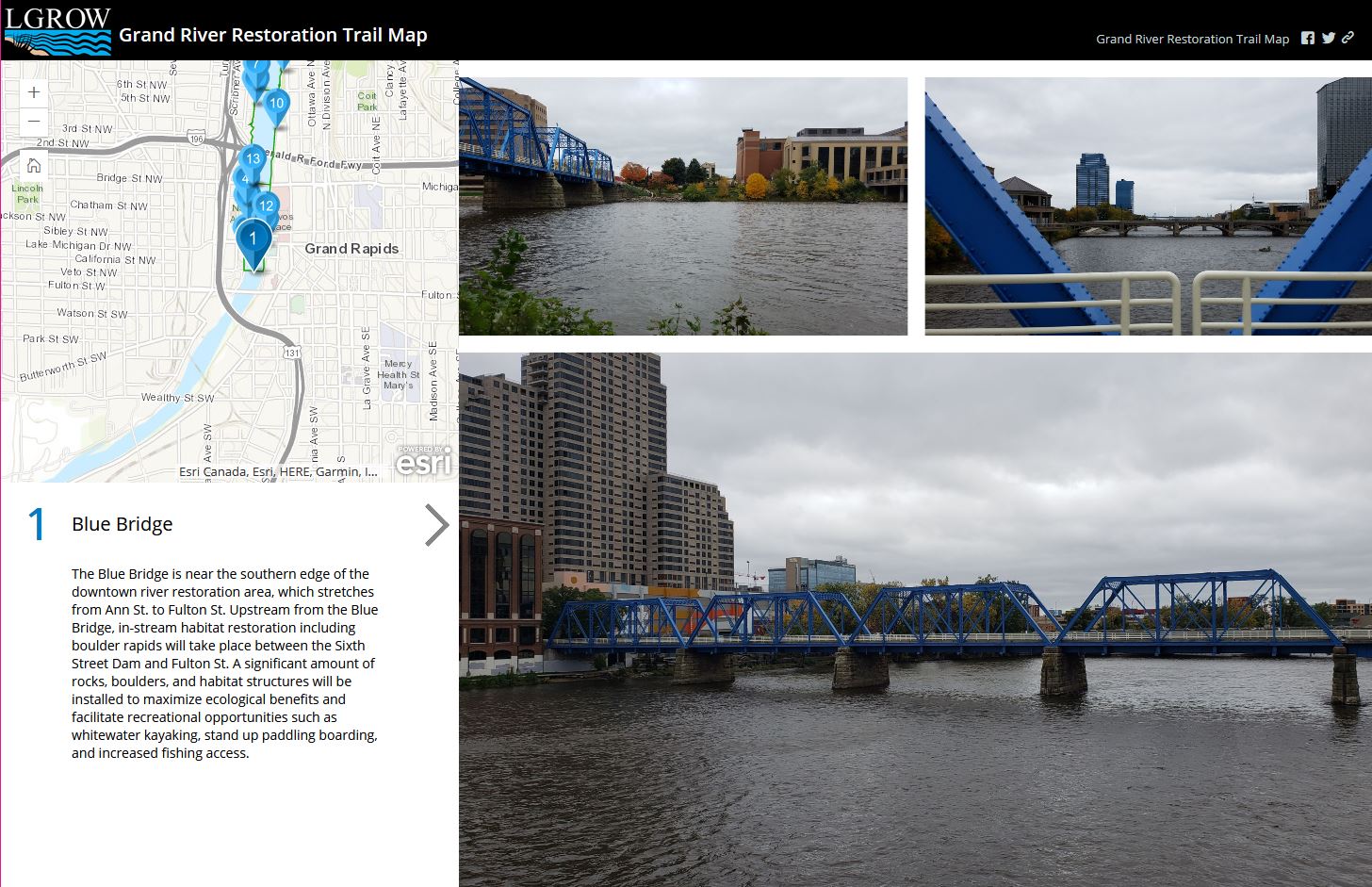 Walk the Grand River Restoration Trail and experience these important and historical sites along the way.
Storymap of the Indian Mill Creek. Learn about the Indian Mill Creek, Lower Grand River Watershed, Urban Stream Syndrome, and more!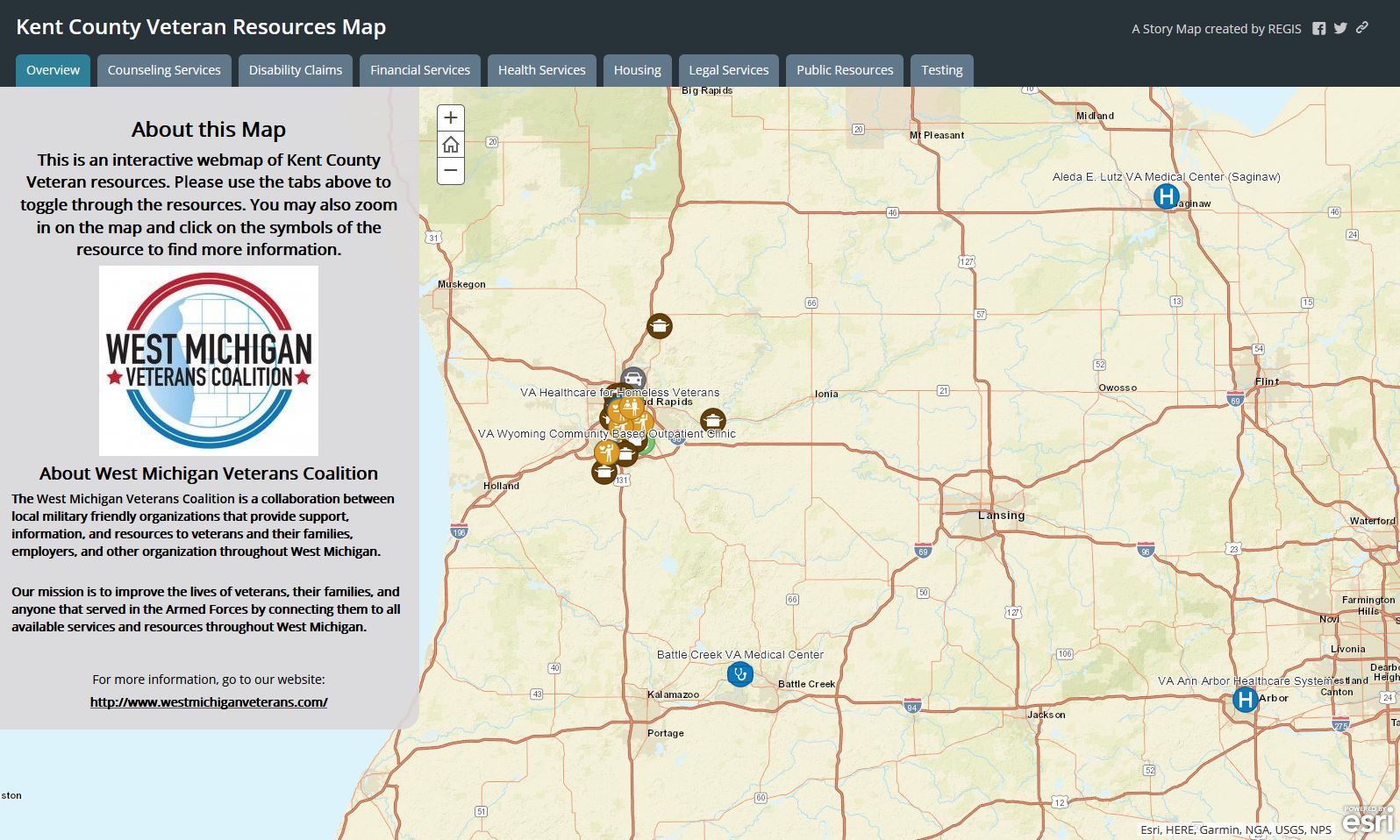 A map of the Kent County Veteran resources. Information provided by the West Michigan Veterans Coalition.